I worked at Facebook for 3 years
, advising the fastest growing advertisers in the world on their Facebook Ads strategies. Now, I'm passing that knowledge onto you.
See what other's had to say about my courses & workshops: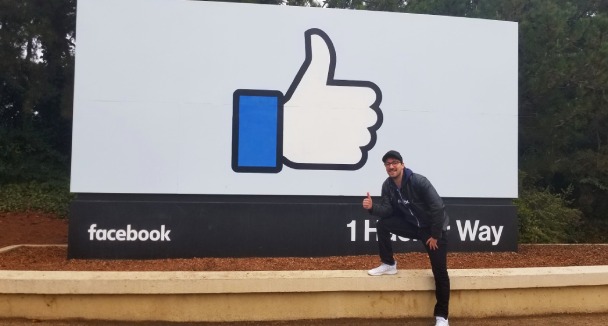 The only Facebook Ads course taught by a former Facebook Employee
Teaching you what I learned from 3 years working at Facebook as a client ads consultant: the secrets, principles, and practices used by the world's best Facebook ad marketers. I've also advised dozens of startups through my consultancy, and launched 6 eCommerce companies of my own.
*only publicly available information is shared, nothing breaking NDA agreement.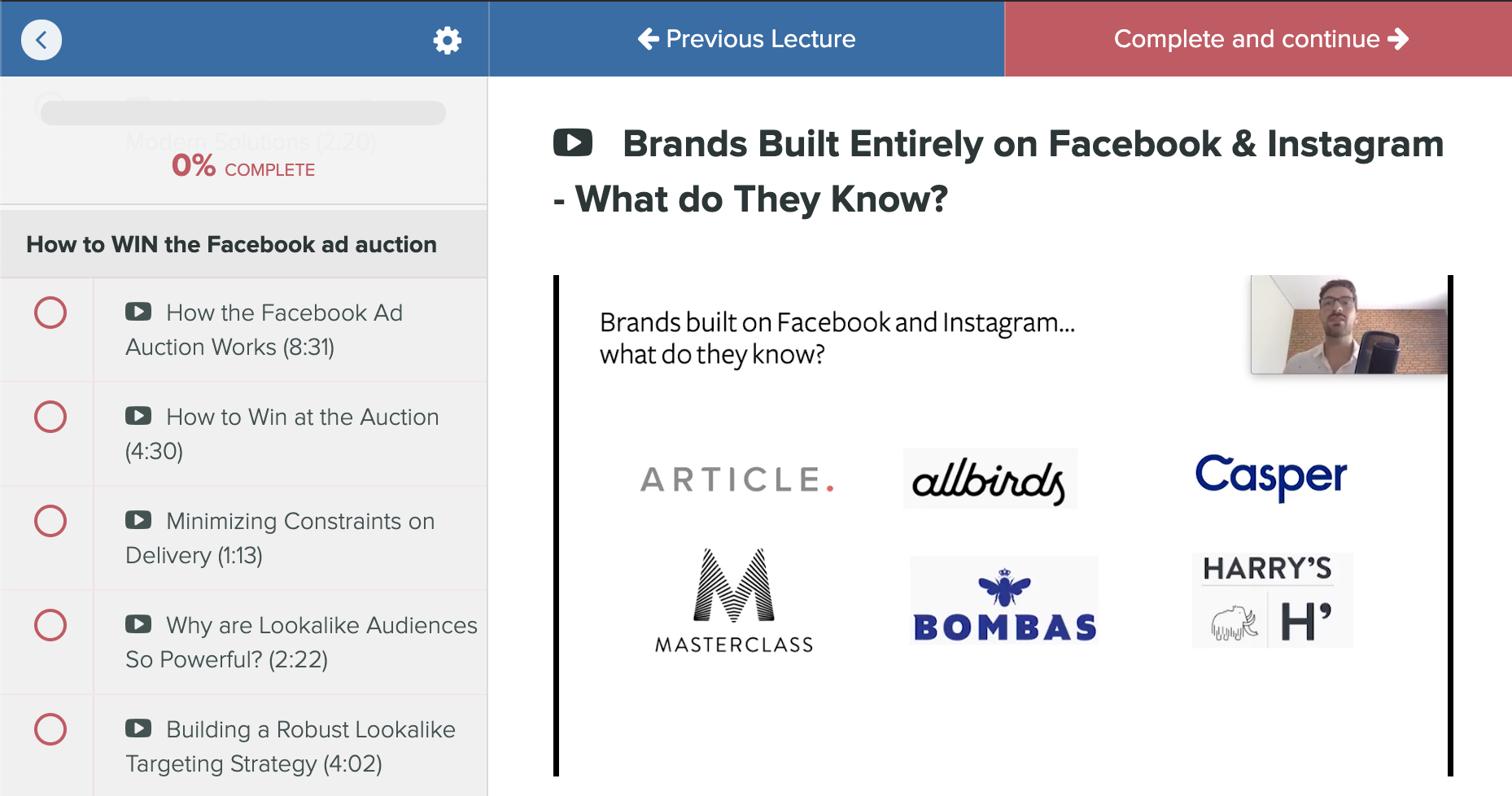 65+ On-Demand Video Lessons & Growing!
Covering every subject you need to know about Facebook ads: FB's ad ecosystem, building compelling ads, the ad auction, campaign structures, bidding, and more! Want to see a new subject covered? Just ask! I'm always creating new content based on student demand, changing best practices, and ad product updates.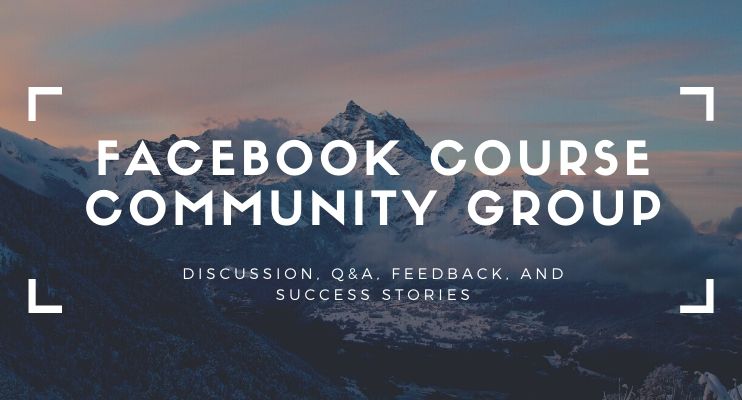 Exclusive access to the private Facebook group
You'll be added to the private Facebook group, to participate in discussion and Q&A with other participants, and myself. Is there a subject you'd really like covered? Just ask, and I'll respond!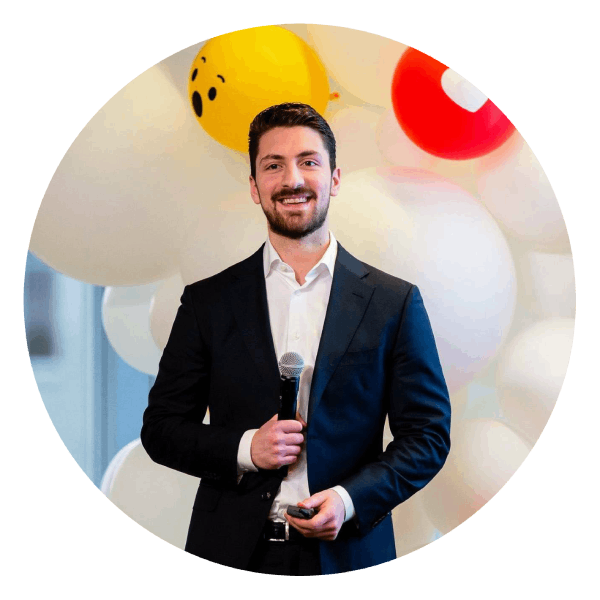 Meet Your Instructor
Khalid is a Facebook ads expert with 6 years experience in Facebook ads, and 3 years spent working at Facebook as a client ads consultant.
Khalid worked with dozens of clients, both multinational enterprises, as well as small/medium companies, helping them drive return on investment through Facebook & Instagram ad campaigns. Among others, he's worked with Netflix, eBay, Johnson & Johnson, Coca-Cola, and many early stage startups.
He currently runs a Facebook Marketing consultancy, and a growing eCommerce business, StrawSave.
Check out this FREE lesson from the course!
The complete course includes 60+ video lessons (and growing!) on-demand, and exclusive access to my private Facebook group.
The course is for users that want to
improve their profitability and effectiveness
using Facebook ads, through lessons you won't find anywhere else on the web.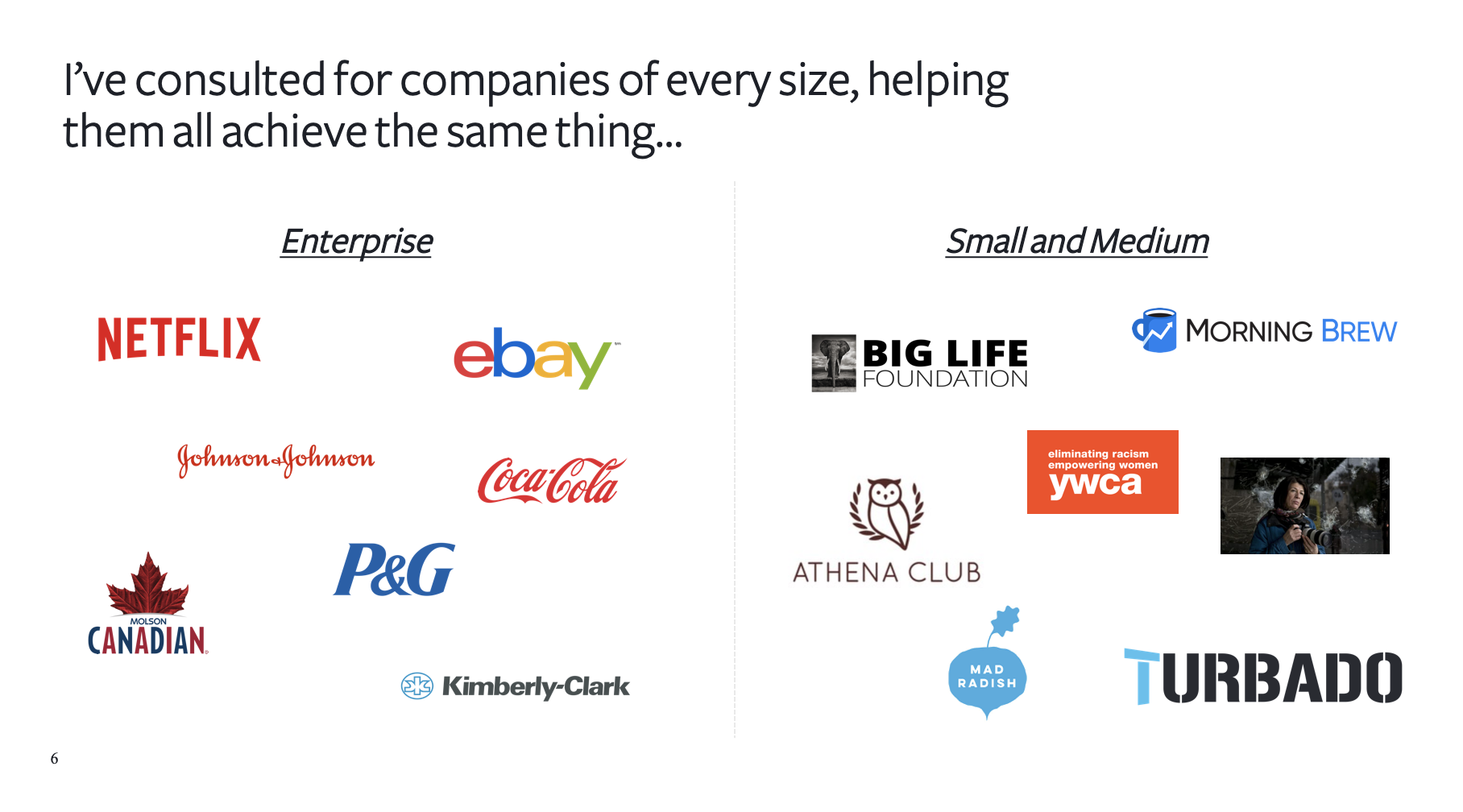 This course will enable you to more confidently leverage Facebook ads to deliver business outcomes.
With proven methods, used by the most sophisticated advertisers. Want to access a free mini-course? Click HERE.
Not sure if you'll like the content? Check out my FREE Mini-Course!
Click HERE to access my 100% FREE Mini-Course, with over 15 free video lessons, like this lesson below: